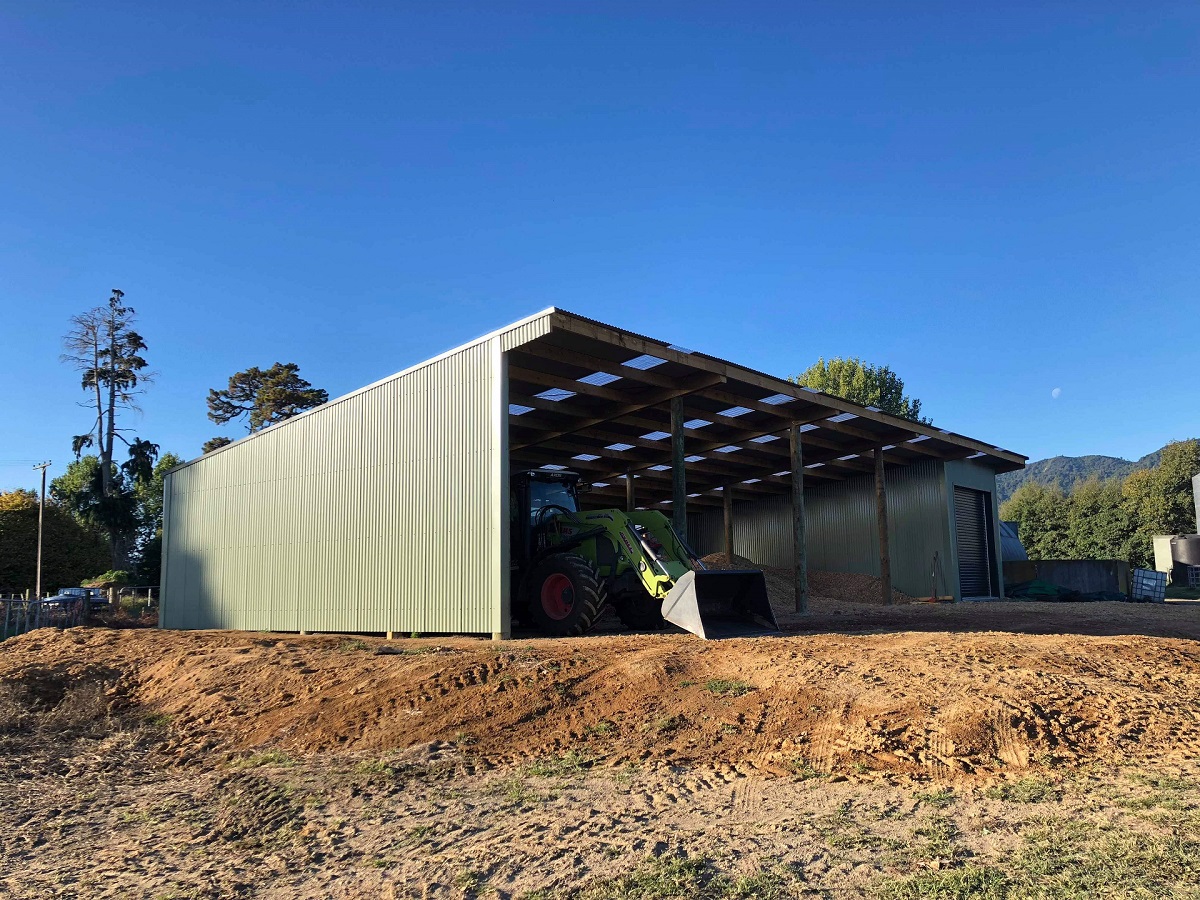 Rural Project Builders in Waikato
At Lehmann Building, we have a lot of experience completing building projects for farmers, rural property owners, and businesses in rural areas. Our customers choose us because of the quality of our workmanship, the reliability of our service, and the competitiveness of our prices.
As a result, we are known as leading rural builders in the Waikato area. If you want the job done right first time, every time, contact us.
Our rural construction project experience includes:
Sheds of all size
Other types of animal enclosure, workshop, and outbuilding
Lane, path, and road laying
Site clearance work
Building rural homes
Fences, walls, and retaining walls
And more
We know that both quality construction and durability are important to you, given your rural location. After all, you need structures you can depend on, whatever the weather.
This is what we specialise in, so contact us today to find out more.
What We Do
We offer a comprehensive range of rural construction services at Lehmann Building. This includes helping you plan the work, estimate costs, and, where required, create construction drawings.
We then manage all the building work on site, including the management of all the subcontractors required to complete the project. Our employees are all skilled and experienced, plus they adopt a professional approach to all projects they work on.
The subcontractors we use work to the same standard, ensuring consistent quality through the project.
You can also expect regular and informative communication from our team during the build, whatever the size of the project.
Then, as the project is nearing completion, we'll resolve everything on the snag list in addition to making sure you are completely happy with the work.
This process ensures the smooth running of your rural building project. It also ensures the job gets finished on time and within the agreed budget.
Team of Experienced Builders for Rural Projects in Waikato
If you are looking for a building contractor with experience of completing rural projects in the Waikato area, contact us. We are Waikato through and through, plus rural building projects are central to the services that we offer.
Plus, we are fully certified building contractors and we are NZCB approved.
When you choose us, you will get a building contractor who doesn't cut corners and who values rural building projects as much as any other building work that we do.
We understand and appreciate the importance of good quality construction to your business and/or way of life, so you can depend on the workmanship we deliver.
We also know the importance of affordable building services, so we keep our prices fair. We also have a transparent pricing policy to ensure you know exactly what you are being charged.
Get Advice, More Information, and Arrange to Get a Quote
Please contact us today to speak to a member of our team about your rural building project. We can give you any help or advice that you need as well as information on our services, skills, capabilities, and experience. We can also arrange to send you a quote for the work. To get in touch, call 021 182 4835 now.