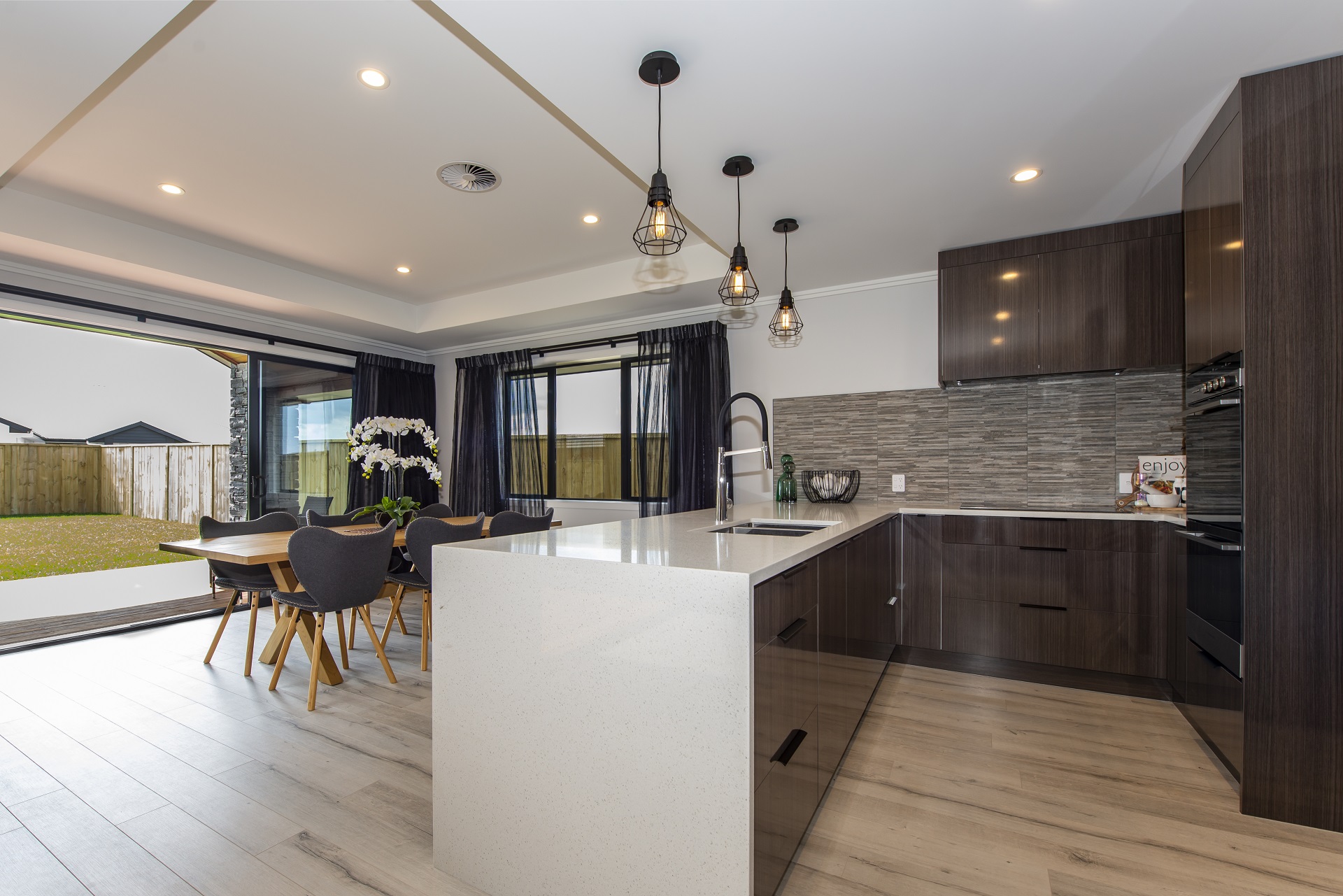 New House Builds Waikato
Let us turn your vision for a new home into a reality. At Lehmann Building, we are leading new home builders in Waikato and the surrounding area. We have experience building all sizes and style of house, we're fully certified, and our workmanship comes with a 10-year guarantee.
We will work closely with you from the drafting stage of your home through to completion to ensure your dream home is exactly what you want.
We handle all elements of the process too, keeping you regularly informed along the way. This ensures the most hassle-free and smooth experience possible.
To find out more, and to arrange for us to send you a quote, please contact us today.
Hire Lehmann Building for New House Builders in Waikato
If you are looking for a building contractor with experience of new builds, you should contact us at Lehmann Building. The range of services we provide is too long to list here but, to give you an idea, here are some of the things we look after as part of building your new home.
Drafting your new home and working with your architect as construction drawings and specification documents are finalised.
Planning the building work to ensure it gets off to an effective and efficient start.
Appointing and managing all sub-trades such as plumbers, electricians, and carpenters. We know all the sub-contractors we use and have confidence not only in the quality of their workmanship, but also in their reliability.
Management of specialist suppliers and contractors to ensure the building project stays on schedule.
Liaising with building suppliers to manage the purchase of materials.
Regularly communicating with you to keep you up to date with progress. We do this using a range of methods, including on-site meetings when required.
Preparing a file for your home detailing all the services installed along with the warranties they come with.
Compiling a comprehensive snag list, working through it, and then getting sign-off when remedial work is complete. This includes getting sign-off from sub-contractors.
Offering you a turnkey building service if required that includes fully decorating your home so it's ready for you to move in.
As you can see, we offer a comprehensive range of services, making building a new home hassle-free.
Plus, we offer fair prices too. Please contact us to find out more.
Our Experience Building New Homes in Waikato
At Lehmann Building, we have extensive experience building new homes across the Waikato area. Choose us if you want:
Excellent workmanship
Honesty and professionalism
Attention to detail
High-quality customer service
Regular communication
Fair prices
Reliability
Our job is to build the dream homes of our customers, and we'd love to build yours too.
The process starts with you giving us a call. We can answer any questions you have, and we can give you any help and advice that you need. We can also arrange to send you a quote. Please call today on 021 182 4835.