ABOUT LEHMANN BUILDING
Founded by Dean Lehmann & Sharnn Lehmann, Lehmann Building is a Waikato based business passionate about building. With over 16 years experience in the building industry, Dean has created a company that incorporates the best building practices into every build. His eye for detail and strong project management skills has seen the successful completion of many residential and commercial projects completed on time, budget and with a high quality finish.
Lehmann Building are licensed practitioners and have a reputation built on honest and integrity so you can be sure that when you're building with us your home is good hands.
We believe there is no substitute for quality and this is reflected in our work.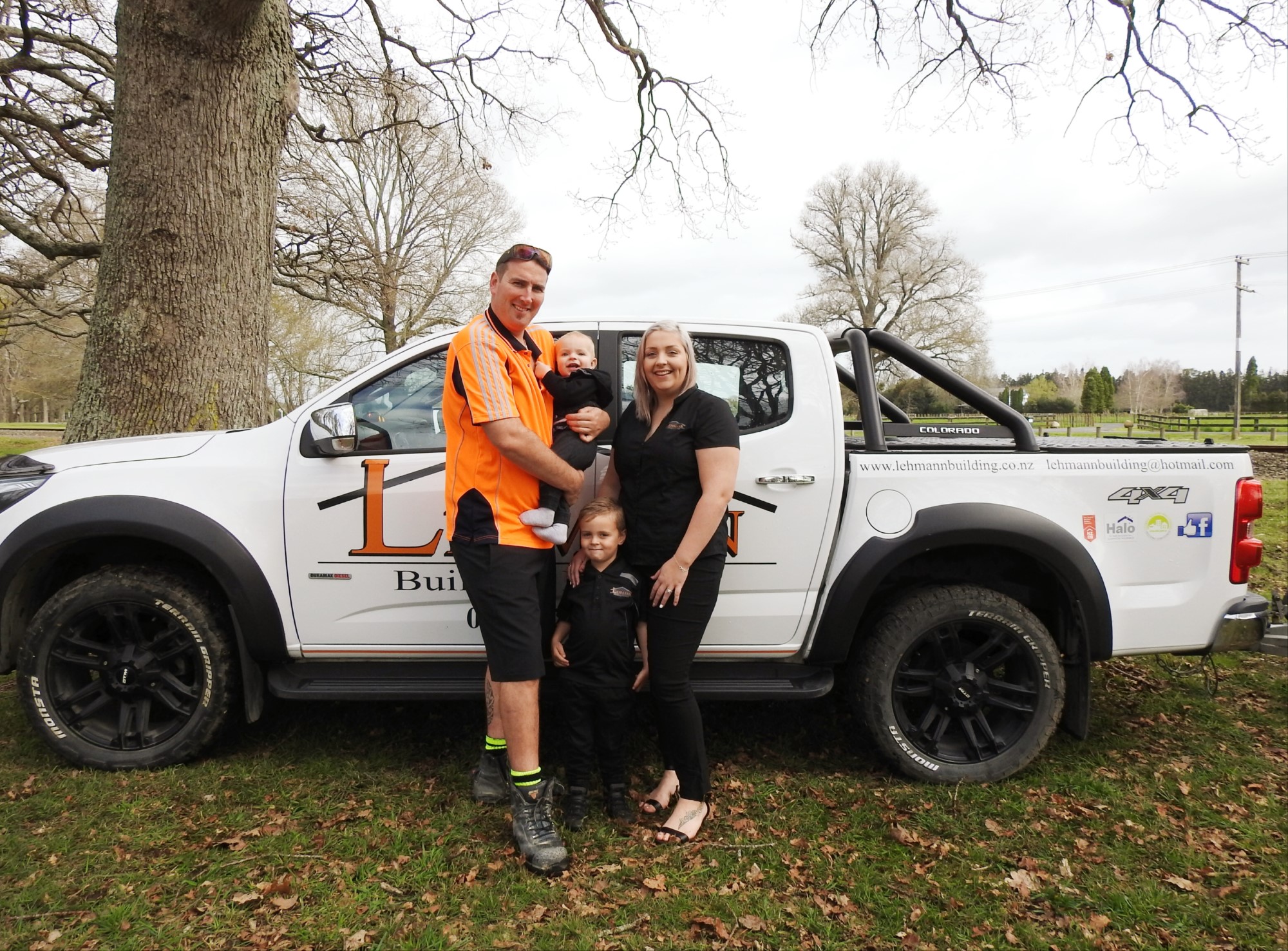 MEET THE TEAM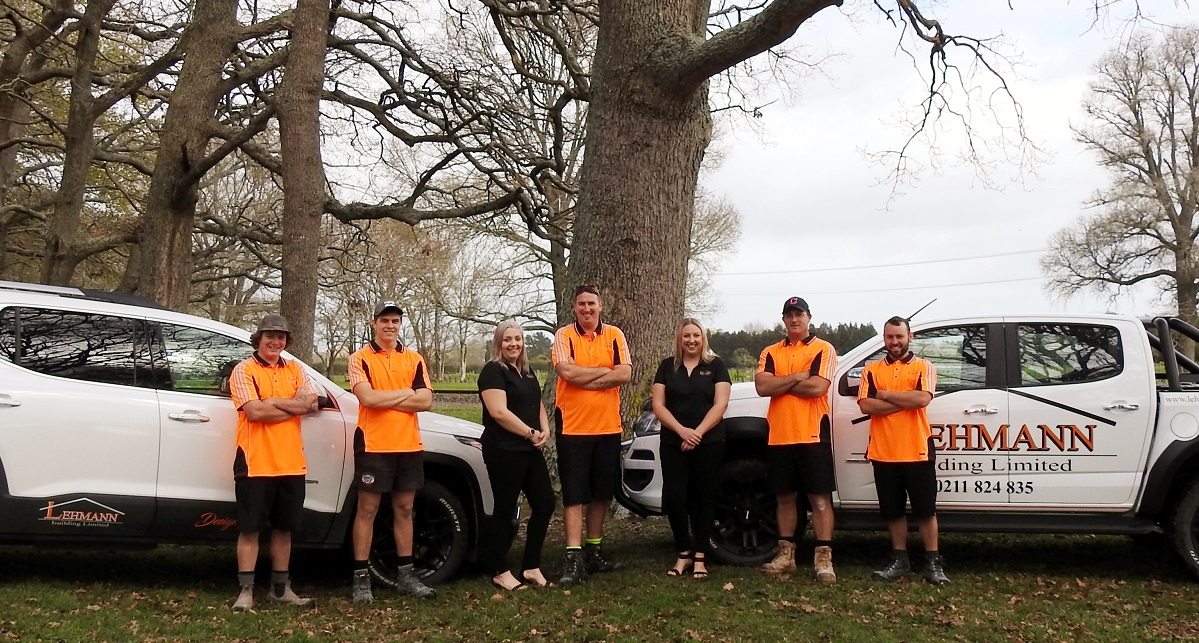 We are proud to be part of the New Zealand Certified Builders association and offer the Halo 10 Year Residential Guarantee.
We are proud to be part of the New Zealand Builders Association. When you build with a NZCB approved builder you can rest easy knowing your biggest investment is backed by Halo – New Zealand's most comprehensive 10 year residential guarantee. This unique cover is a safety net for your building project that's only available when you work with one of our highly qualified NZCB approved builders.
Click here to find out more about the Halo 10 Year Guarantee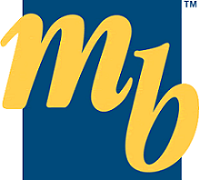 Lehmann Building was great to deal with. They were fast, responsive, professional, and showed up exactly when they said they would. I would definitely work with them again.
It was a wonderful experience to work with Dean. I will definitely make use of his services again in the future. I'm very happy with his workmanship and his ability to communicate and to think creatively when it comes to problem areas. Thank you Dean.
Barry and I thank you very much for the grand job you and your two boys – Dillon and Beau, carried out for us on our home. We are extremely pleased with the standard of the work and the manner it was carried out and the fact that you understood readily exactly what it was we were wishing to end up with along with the building being started and completed so very efficiently.